LET'S TURN
YOUR IDEAS
INTO
REALITY
WHAT ABOUT YOU? ARE YOU LOOKING FOR HELP WITH YOUR WEBSITE?
Though really, do you just want to increase your profits? Be honest. Most companies are looking to either increase sales, or decrease costs.
And it's okay to think about it this way. You might want a new design, or a webapp to login and manage your company, but that's just a step to your real goal: more money.
That's where most consultants or even business owners get it wrong. They know they want to improve their business, so they think "I need a new website design". What they should really be asking is "I want a website that converts. When someone comes to my site I want them to do X". It means getting more email signups, or more people hitting the checkout button.
It's the difference between having an money tree or a plain old oak tree. Ask yourself, which would you rather have?
And that's where I come in. I can build you a site that converts. Yes, it will look good. Yes it will be mobile friendly. But most of all it will help bring in more sales. Or companies ask me to make them webapps and reporting dashboards so they can decrease their costs. Either way, I'm happy to help your company increase its profits.
And I've been doing this for the past few years. I've worked with Banks, Fintech Firms, accountants, management companies, and a whole lot more. I'm responsible, honest, and will work with you to get it right.
Are you ready to get things started? I work best when I have wireframes from you to work with, but if you don't have any then I partner with an amazing agency (Red Rider Creative) that can create them for you.
If so, let's see if we are a good fit. Not everyone is a perfect match, so let's see if we want to work together.
We may be a good fit if:
You and I like each other. I am a human being and so are you, and we both deserve to be treated with respect.
You are okay with recieving suggestions. If I think some feature could be improved I'll let you know.
You pay your bills on time.
You have a reasonable budget (many developers charge $800-$1200 a day USD). Though, I promise your investment will be worth it.
You are intersted in improving your company's profits.
If you do see a fit, please send me a message using the form below. Then we'll set up a 20-30 minute phone call to talk about the details of your project.
Look forward to hearing from you:
— Stephen Godfrey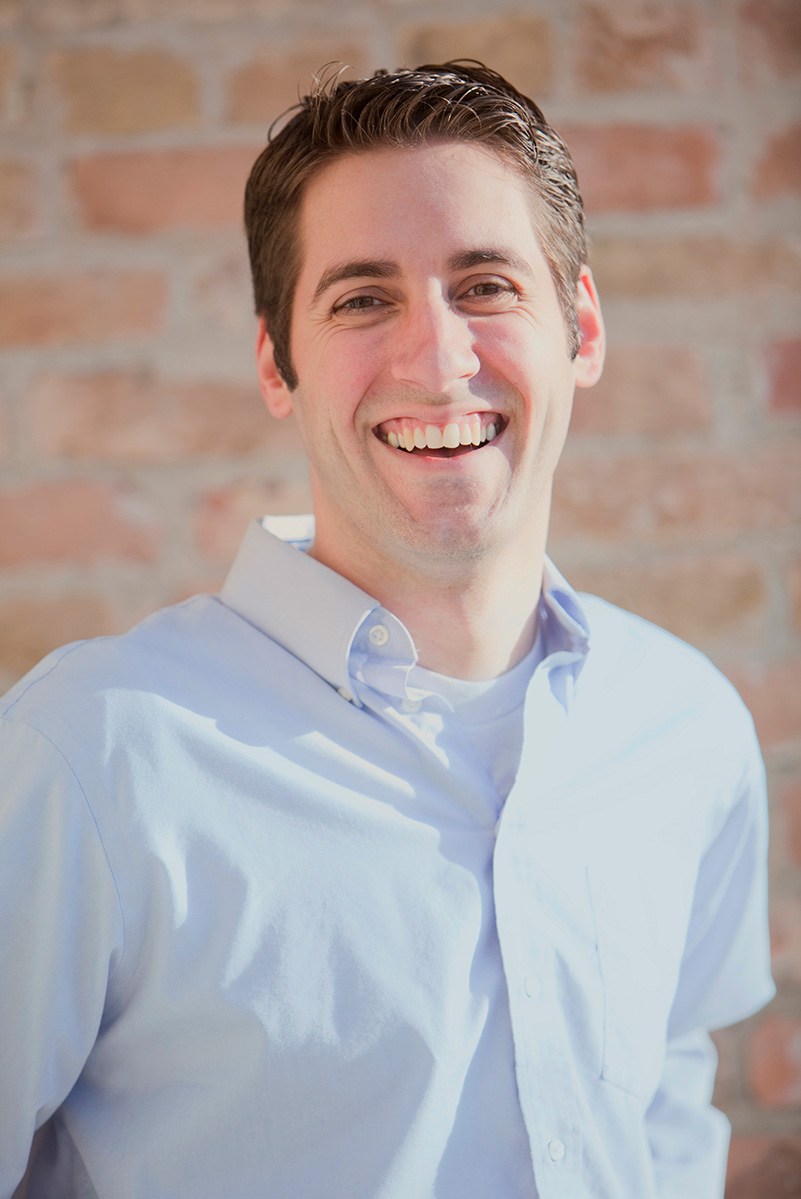 Stephen is great. He's brilliant, proactive, responsible and sees things that need to be done and does them. Because of him, we have all our data in one place and I can make the business decisions I need to make.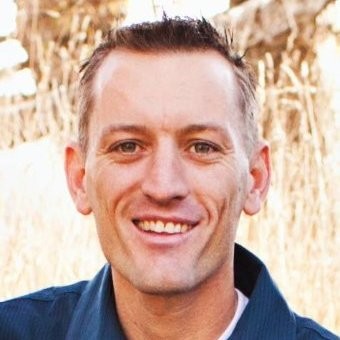 Tyrone
PRICING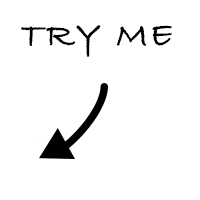 Premium Theme Setup